A mischievous grin spreads across the handsome face of Zenit St. Petersburg's newly appointed manager on a cool September morning, when asked, "Are you more optimistic about premiership survival this year?" he slowly removes his hands from down his pants to pull the microphone closer and replies, "Not really." PANDA's grin now expands to reveal his bright whites as he slowly relaxes back into his chair awaiting the next line of enquiry.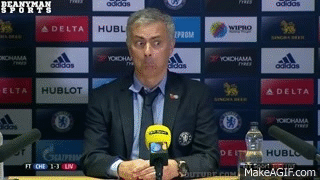 The Zenit head coaches lack of trust in his own ability proved appropriate in almost all of his opening 5 games. Some abysmal results sparingly scattered with the odd away point which delivered some false optimism for the Russian side were beginning to look farcical. Seemingly unaffected of fazed by the poor results, PANDA remained calm on the outside but those close to the Zenit manager said he was concealing a deep feeling of dejection. Some say he didn't know how to play the game anymore. Others say he'd fallen out of love. The main feeling coming out of the club was he definitely could not decide what formation to deploy or which tactics to administer that would compliment the personnel he'd acquired.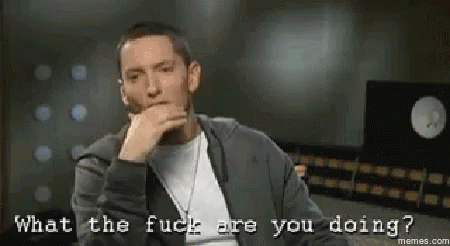 But what a difference a few weeks can generate. Zenit are unbeaten in their last 3 games and 4 desperately needed points have supplied cracks at bottom of the Xbox Premiership mountain, enabling Zenit to slowly ascend to safety. Although it's very early in the season, this latest confidence boost to the manager and squad will provide scope for Premiership existence. Something PANDA had no real optimism regarding back in September.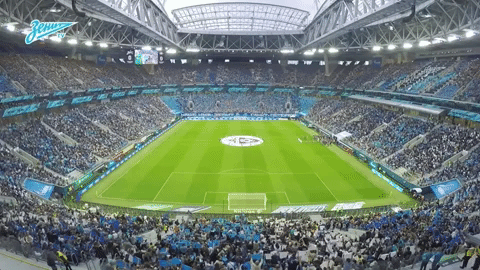 What's next? The Zenit boss will surely be licking his lips this week as a few clicks navigating to the fixtures section of the site informs him of a double header, a home and away fixture against arch rival Crackdogg and his Celtic bums. As we all know by now there are two Crackdoggs, the friendly, mans best friend Crackdogg and the rabid, fur wet with sweat, league game Crackdogg. Could this be the beginning or the end for PANDA's Zenit hopefuls? 6 points would decidedly lift Zenit in the table almost as high as it would lift their confidence, whereas 0 points from this double header could resign the Russian giant to playing in Division 1 next season, an outcome that could cost the Panda his job, and his new barmaid side piece.
3

1